In the Highlands of Scotland lies Applecross Peninsula, which boasts some of the most stunning scenery in the world. From Applecross walks to the Applecross Highland Games, it hosts an array of different activities for all your adventure needs.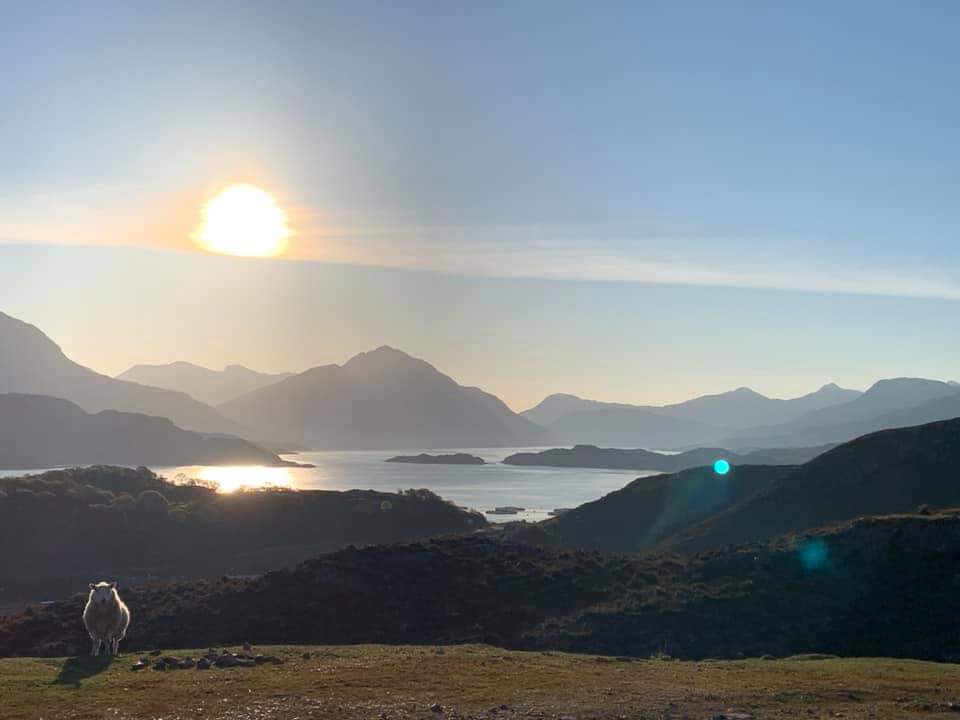 Open all year round, The Applecross Inn is an award-winning accommodation offering stunning sea views, seven ensuite bedrooms and a cosy fire to snuggle up to in the bar and dining area.
The Applecross Inn is open all year round and in the warmer months you can enjoy 'Applecross Inn-Side Out' as you dine outside whilst enjoying the breath-taking views across the Inner Sound to the Isles of Raasay and Skye.
A family-run business, located just 4 miles from Applecross B&B, Applecross Inn boasts a Gold Green Tourism Award and aims to provide you and your family with an unforgettable Highland experience.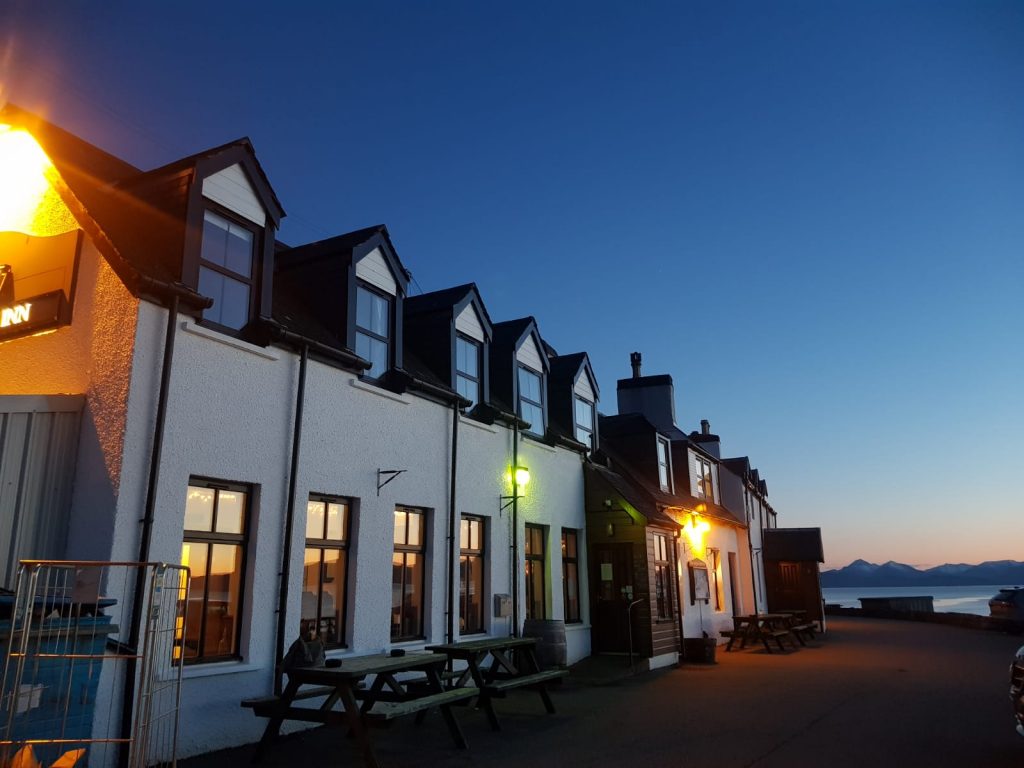 If you're looking for an adventure in Applecross Peninsula, Mountain and Seaguides run sea kayak expeditions all year round. Picture the scene: You are kayaking along untouched coastlines, camping on a remote island or beach in Scotland… bliss! Based at the opposite side to Applplecross Inn and 4 miles from the Applecross B&B, Mountain and Seaguides offer entry level paddlers kayaking in the most sheltered area of the North West coast of Scotland and also more experienced challenging expeditions, so an option for anyone looking for an adventure in Scoland.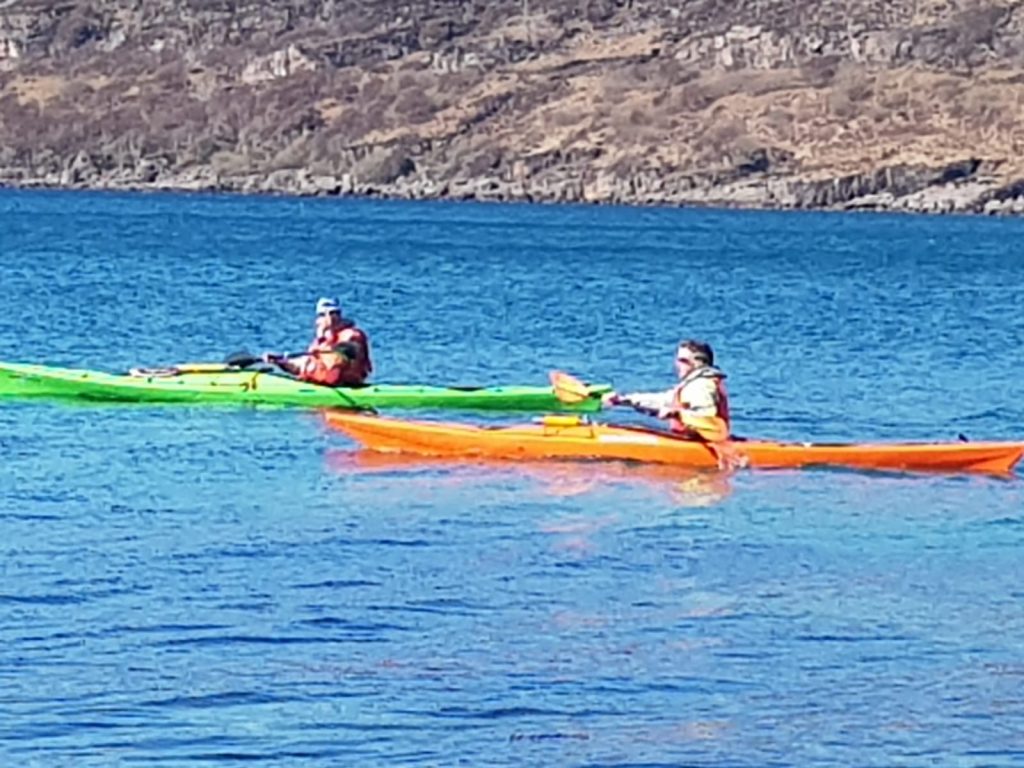 Applecross Walled Garden Cafe and Restaurant is situated in the beautiful, old kitchen garden for the Big House in the middle of Applecross Estate surrounded by an array of homegrown salad and vegetables. Not only that but also boasts The Potting Shed and a chef who works on a local fishing boat in Applecross to bring the freshest seafood to your table. Situated just 4.5 miles from Applecross B&B, The Applecross Walled Garden Cafe and Restaurant has been described as one of the best places to eat in Applecross.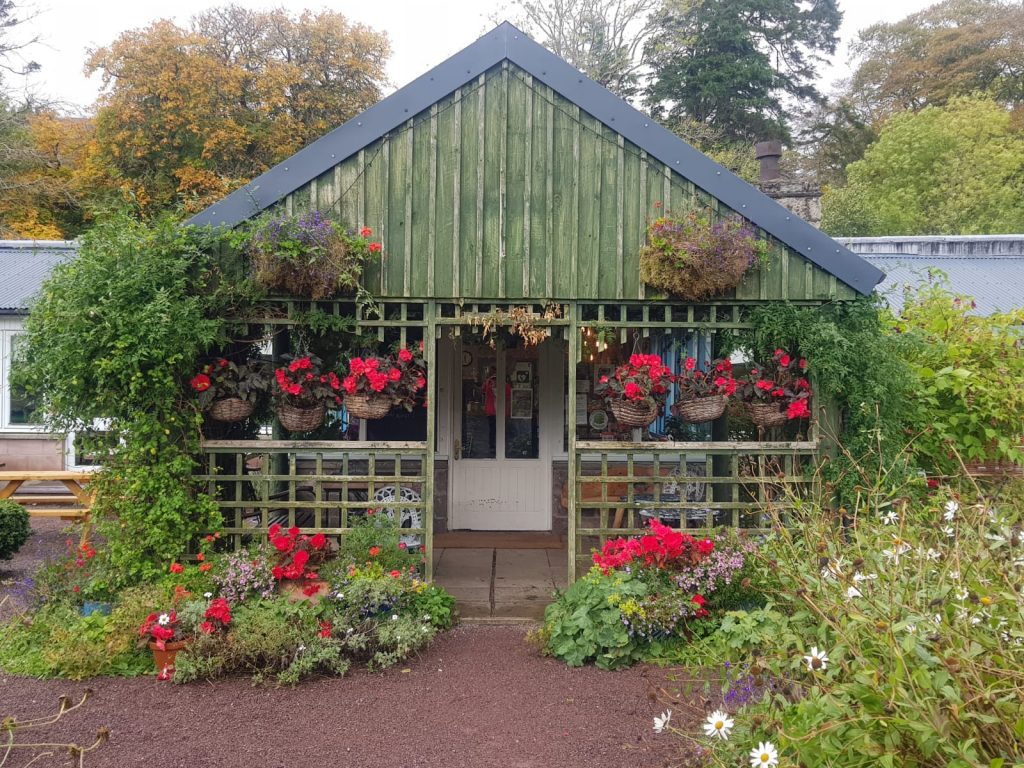 APPLECROSS PHOTOGRAPHIC GALLERY
If you like what you see when it comes to Applecross, photography by Jack Marris has a stunning collection of images from Scotland's Northwest Coast. Located just 3 miles from Applecross B&B, it is the perfect place to take home high quality prints and canvases for your home or a gift for someone else's wall. Not to mention, the free tea and coffee.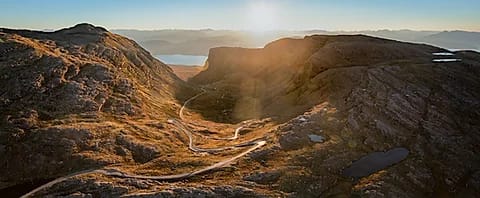 Are you a fan of ice cream? (Who isn't?!) Applecross Ices is exclusive to the Applecross Inn and Applecross Inn-Side Out. If you're looking for the best thing to do in Applecross, it is trying Aron's homemade ice creams. Found just 4 miles from Applecross B&B have many different flavours; The Local – Toscraig Rasberry, Camusteel Blackcurrant Applecross Elderflower Sorbet The boozy – Highland Park Whisky & Honey, Kraken Rum and Raisin, Guinness and Milk Chocolate. The Old-fashioned – Golden Syrup, Old-Fashioned Treacle and Lemon curd. The Puddings – Rhubarb Crumble, Key Lime Pie, Creme Caramel The Sorbets – Apricot and Bay, Plum and Fentimans Ginger Beer. Or of course, whatever Applecross chef, Aron Paramor is experimenting with that day.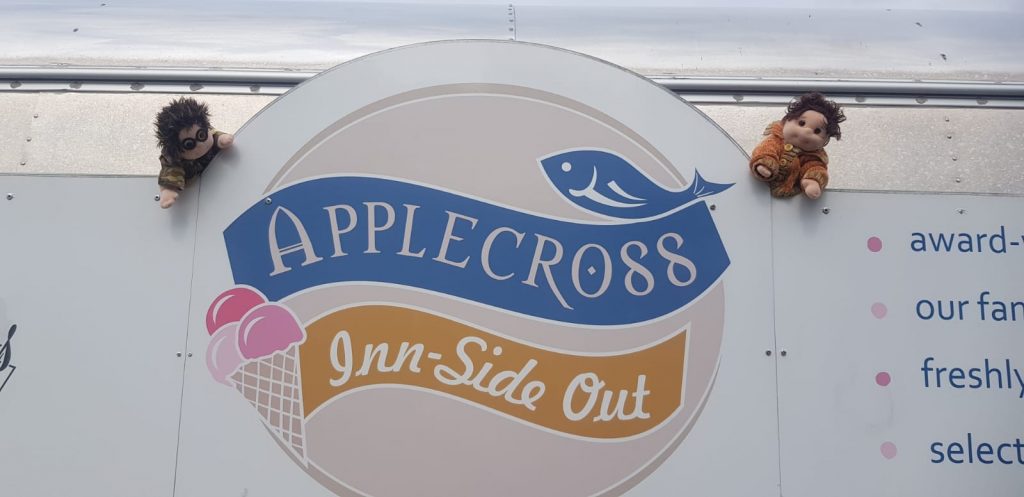 If you are looking for things to do in Applecross, there are many different options for you and your family from walks around Applecross, cycling in Applecross, fishing in Applecross and of course Kayaking in Applecross. With an abundance of activities, Applecross is a beautiful place to visit. There is a shop and also a filling station for your exploring needs. The filling station is community-owned and run by volunteers, which is open 24 hours a day, 7 days a week. Another alternative would be a trip over the Bealach na Ba towards Lochcarron.